First Parish: People, Spirit, Justice
Spirituality
We believe that personal experience, conscience and reason should be the final authorities in religion, and that in the end religious authority lies not in a book or person or institution, but in ourselves.
Learn More
New to First Parish?
Find out about our services, religious education program, social justice efforts and community involvement.
Start here
Meet our Ministers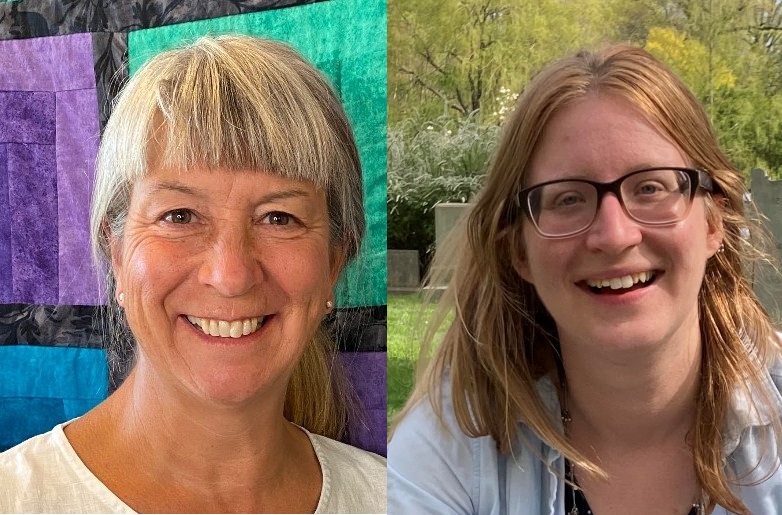 Rev. Marta Morris Flanagan and Rev. Erica Richmond
First Parish is served by the elected leaders, volunteers, and staff. First Parish is also served by two full time ordained ministers. Both ministers preach and participate in worship services and are available for pastoral care, weddings, and memorial services.
Rev. Marta Flanagan is the Lead Minister called by a vote of the congregation in 2009 and is generally called "Marta." Rev. Erica Richmond is the Parish Minister hired by the Parish Committee in August 2020 and is generally called "Rev. Erica." They say their ministry together is grounded in "a sense of a Spirit moving within and among us, service to First Parish, and a call to work for justice, both within and beyond the walls of the meetinghouse."