We have more than 300 books available for members of the FP community to borrow, including memoirs, biographies, novels, short stories, history, sociology, analysis, and books for children and teens.
Explore the catalog online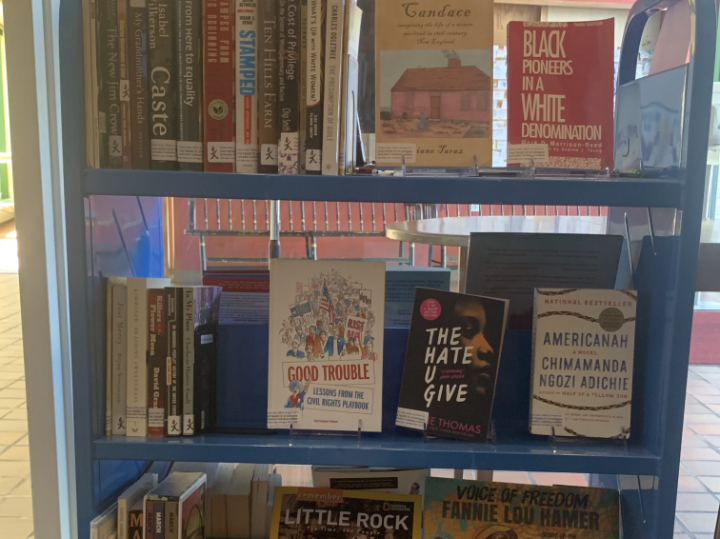 How it Works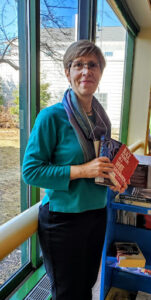 You'll find the Racial Justice Library under the stairs to the Sanctuary balcony.  Or watch for Kate with a cart full of books at coffee hour.
Sign a book out for a one month loan, and take a due date slip if you like.  Sign it back in when you return with it.
RJCC would love to hear from you with ideas, suggestions, and questions. Email us at: RJlibrary@firstparish.info