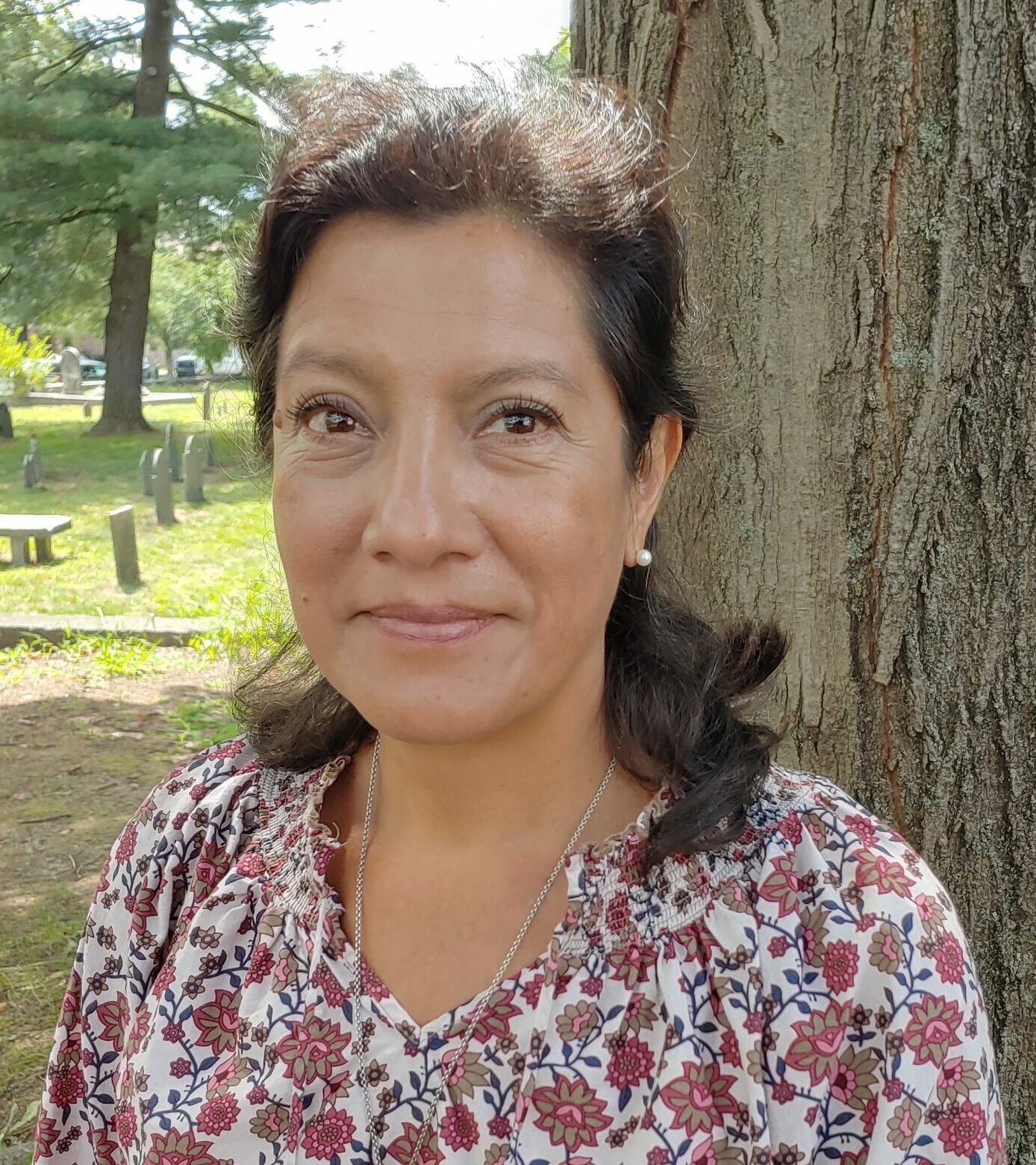 Sara is a member of the Andover Unitarian Universalist Congregation, where she has served on the board, buildings and grounds committee, and is currently on the Committee on Ministry. She is delighted to work in a place where her faith and her job are in alignment.
She has many years of experience as church administrator in Andover and Lexington and background in visual arts conservation and administration.
Sara is originally from Mexico City, is bilingual in Spanish and English with a passion for multicultural diversity; loves nature and outdoor activities with her family.